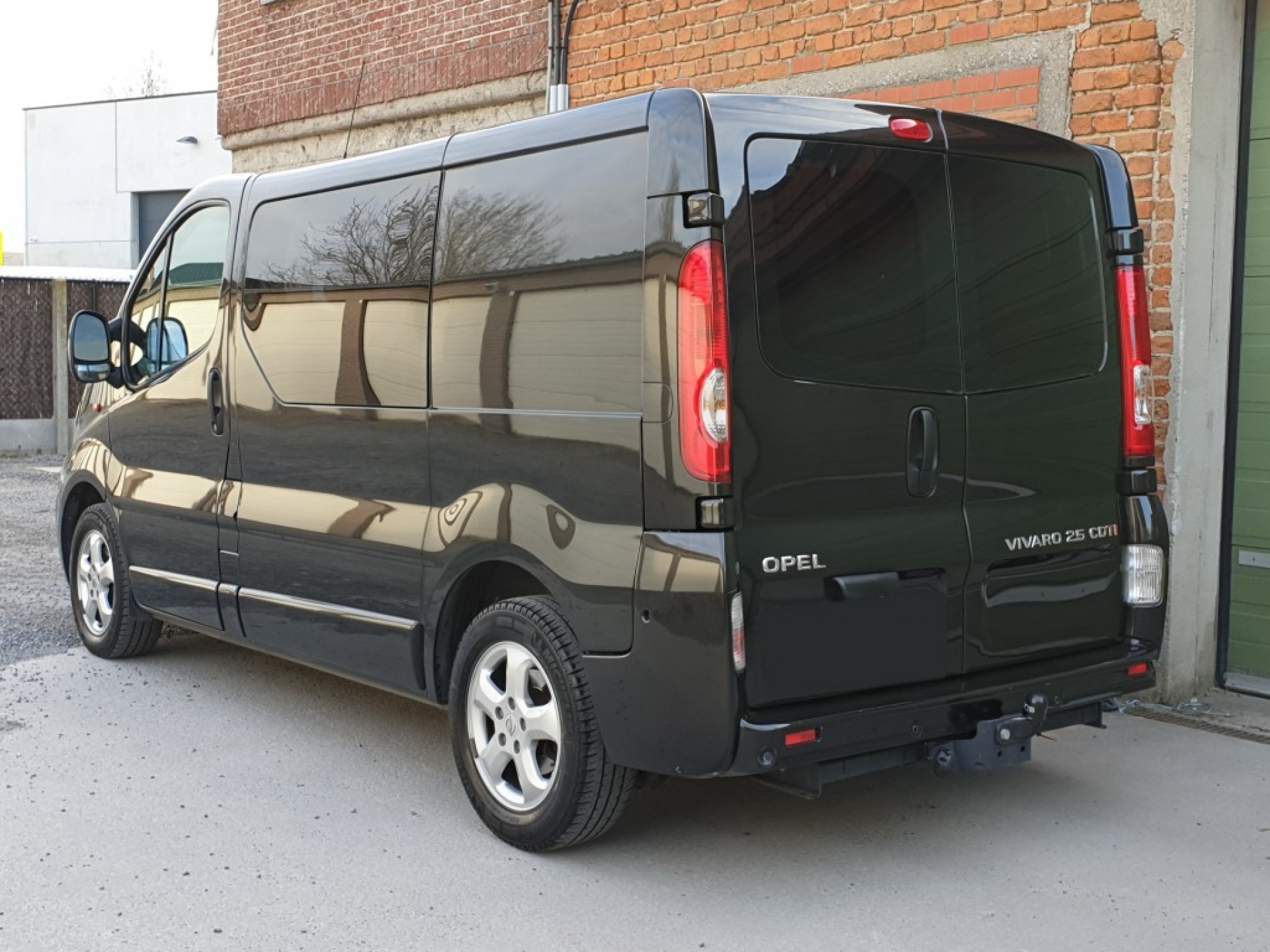 BASIC PACKAGE
Is the paint of your vehicle a bit dull? Has it lost its shine?
Then this is the perfect package for you! We polish the whole vehicle with a light polish to remove little scratches and bring the shine back.
Afterwards, we wax the paint and the rims.
This treatment is also known as 'buffing'.
If you want to have all scratches removed, it is best to opt for the polishing package.
Perfect for cars in bad condition
Each car is different and requires a different approach or longer treatment duration. To have the most accurate idea of the price, it's best to contact us.
Appointments can be made by telephone or e-mail.