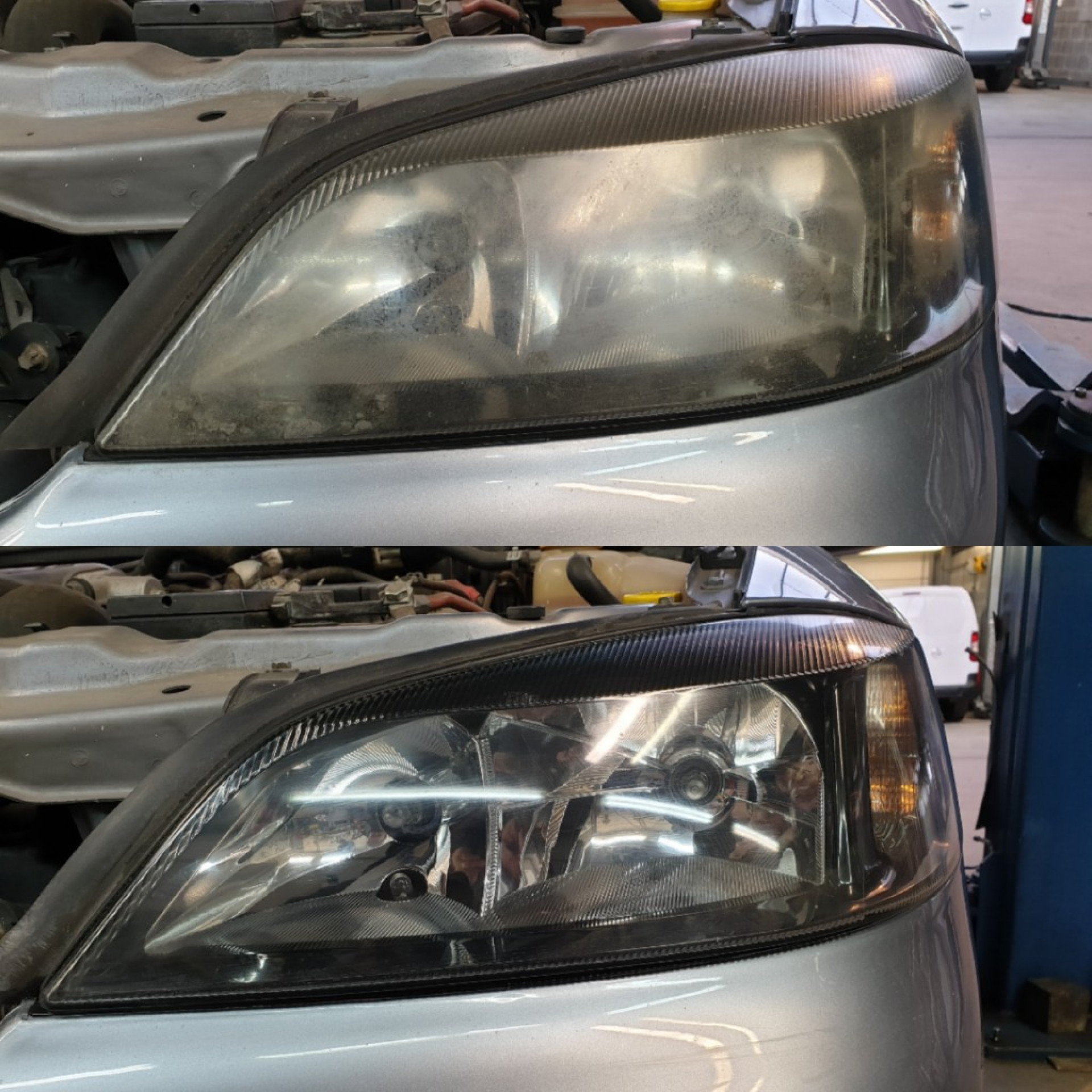 HEADLIGHT PACKAGE
Are your headlights foggy, discoloured or yellow?
Or did your car fail inspection due to insufficient light output?
Then opt for our headlight treatment.
Your car will look a lot better with headlights in showroom condition. What's more, when it's dark, you have a much better view and are better noticed by other road users or pedestrians.
Avoid the cost of new headlights
Amazing results
Durable technique
€ 75 (incl. VAT) per headlight