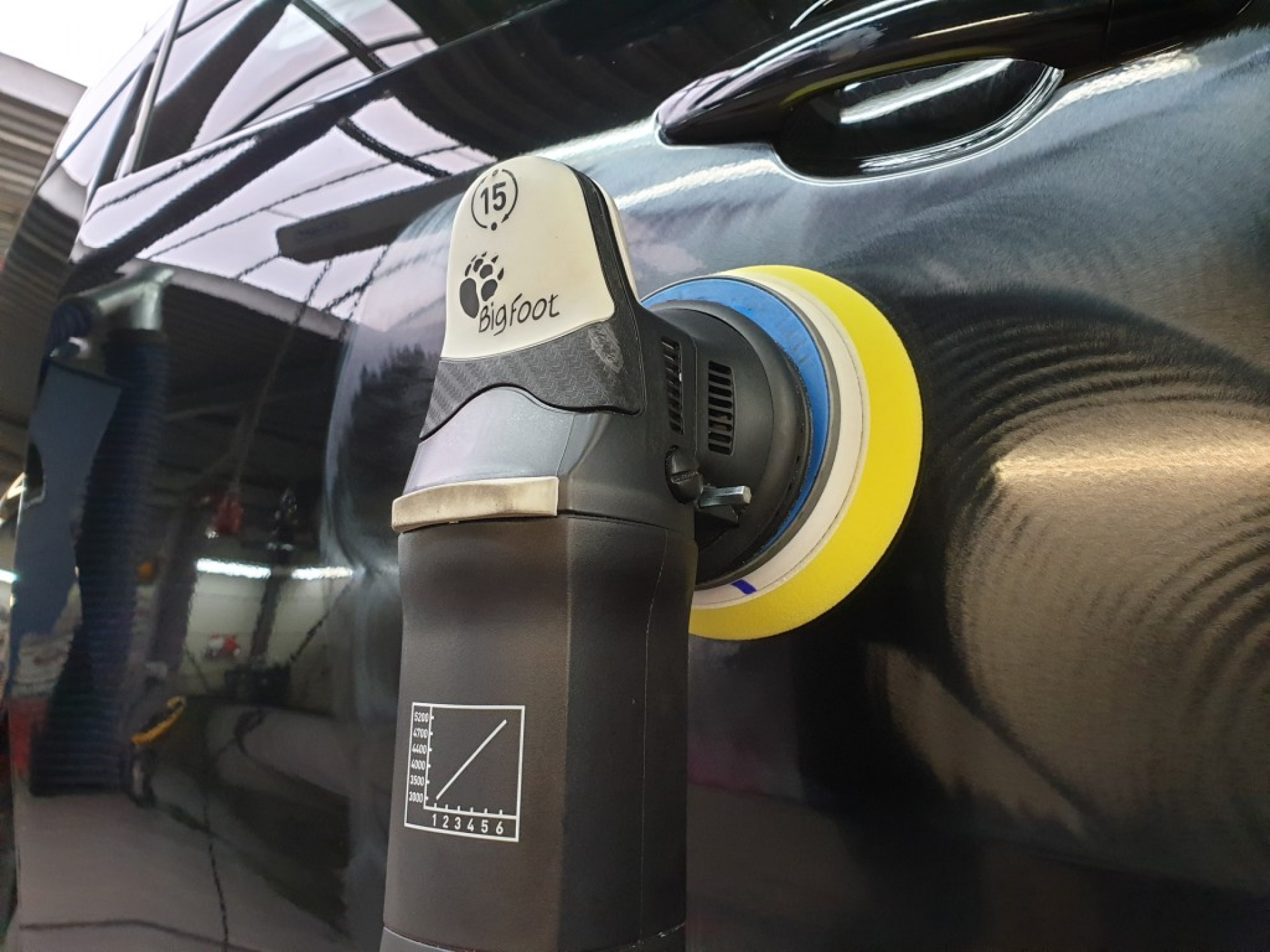 POLISHING PACKAGE
Do you want that extra shine? Would you like to eliminate those swirl marks on your paint so your car looks like it has just come out of the showroom?
Then this is the ideal package for you!
When you choose for durable protection, you can opt for a coating instead of wax.
Optional: coating (on request)
Ozone treatment € 75 (incl. VAT)
Deep cleaning as from € 295 (incl. VAT)
Each car is different and requires a different approach or longer treatment duration. To have the most accurate idea of the price, it's best to contact us.
Appointments can be made by telephone or e-mail.