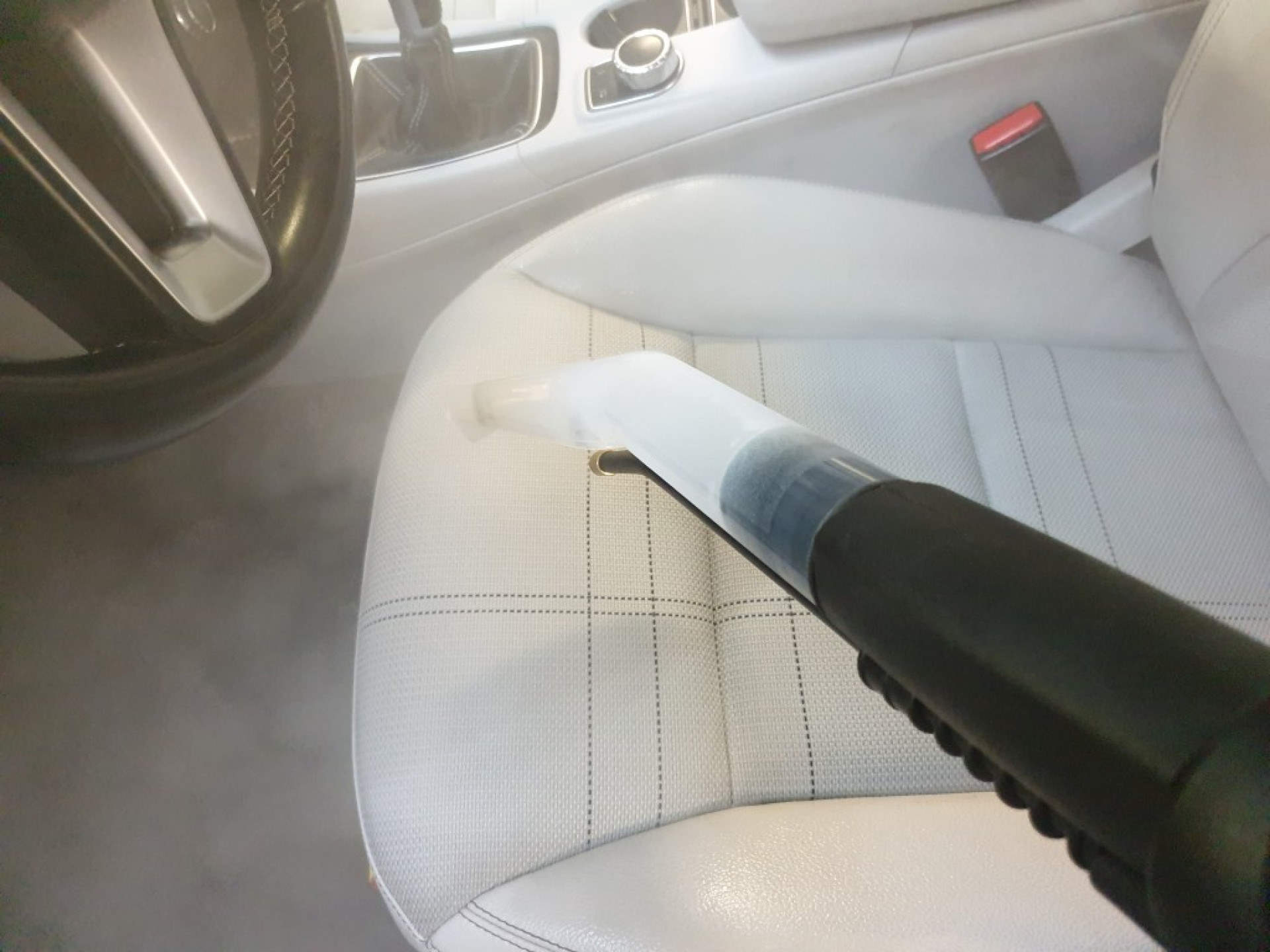 DEEP CLEANING
For this treatment, we specifically look at the interior of your vehicle or company car(s). This includes a lot more than just vacuuming the interior.
It's a superior treatment for vehicles that are not in perfect condition on the inside, and that urgently need cleaning. This is not only important for hygiene, but also for your health. A breeding ground of bacteria is something we want to avoid at all times!
As from € 295 (incl. VAT)
Attention: we charge a supplement in case of serious pollution or lots of dog hair.
Upgrades:
Protection of fabric parts € 50 (excl. VAT)
Ozone odour removal € 75 (excl. VAT)
Each car is different and requires a different approach or longer treatment duration. To have the most accurate idea of the price, it's best to contact us.
Appointments can be made by telephone or e-mail.